The Fodder & Seed Trade Expo (previously known as the Hay & Silage Demonstration Day) is a bi-annual event that showcases the latest in fodder production and management.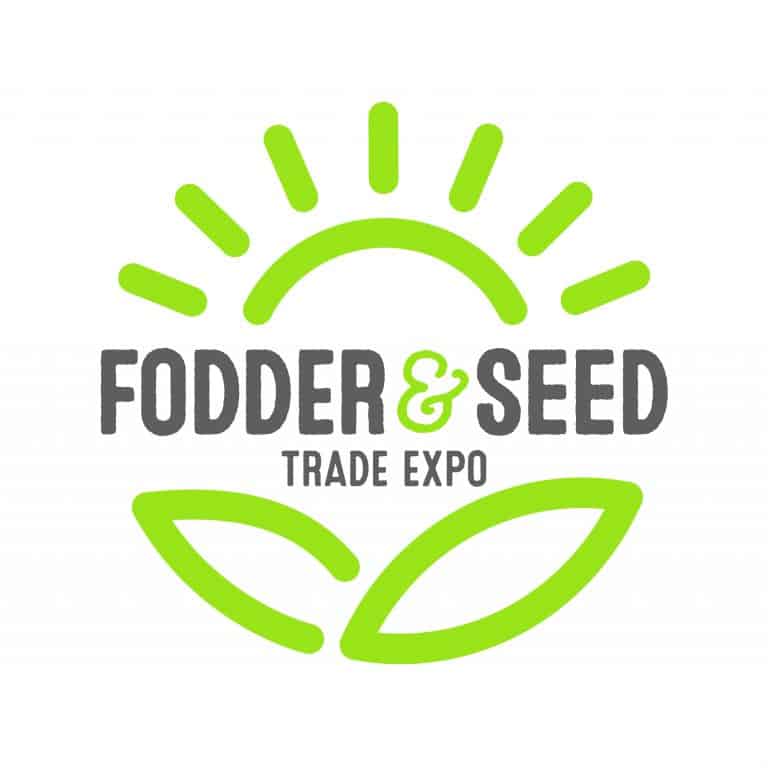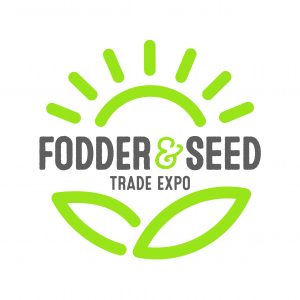 Demonstrated under real paddock conditions on-site at Lardner Park, you can get up close and talk to the experts during this two-day event.  Day one demonstrations will feature a range of mowers, tedders, rakes, balers, wrappers, wrappers, and loader wagons. And the demonstrations on day two will focus on tillage and seeding with rippers, discs, cultivators, seeders, harrows, and seed drills.
So, whether you're researching for buying, ready to purchase, or just want to keep up to date with the latest machinery and equipment, don't miss out on this bi-annual event.
Complimenting the demonstrations will also be a trade exhibit area with loads of farm machinery-related exhibits to peruse.  Event entry is FREE for patrons so come along and support our wonderful farming community within the surrounds of beautiful Lardner Park.
DUE TO COVID-19, THIS EVENT HAS BEEN CANCELLED FOR 2020