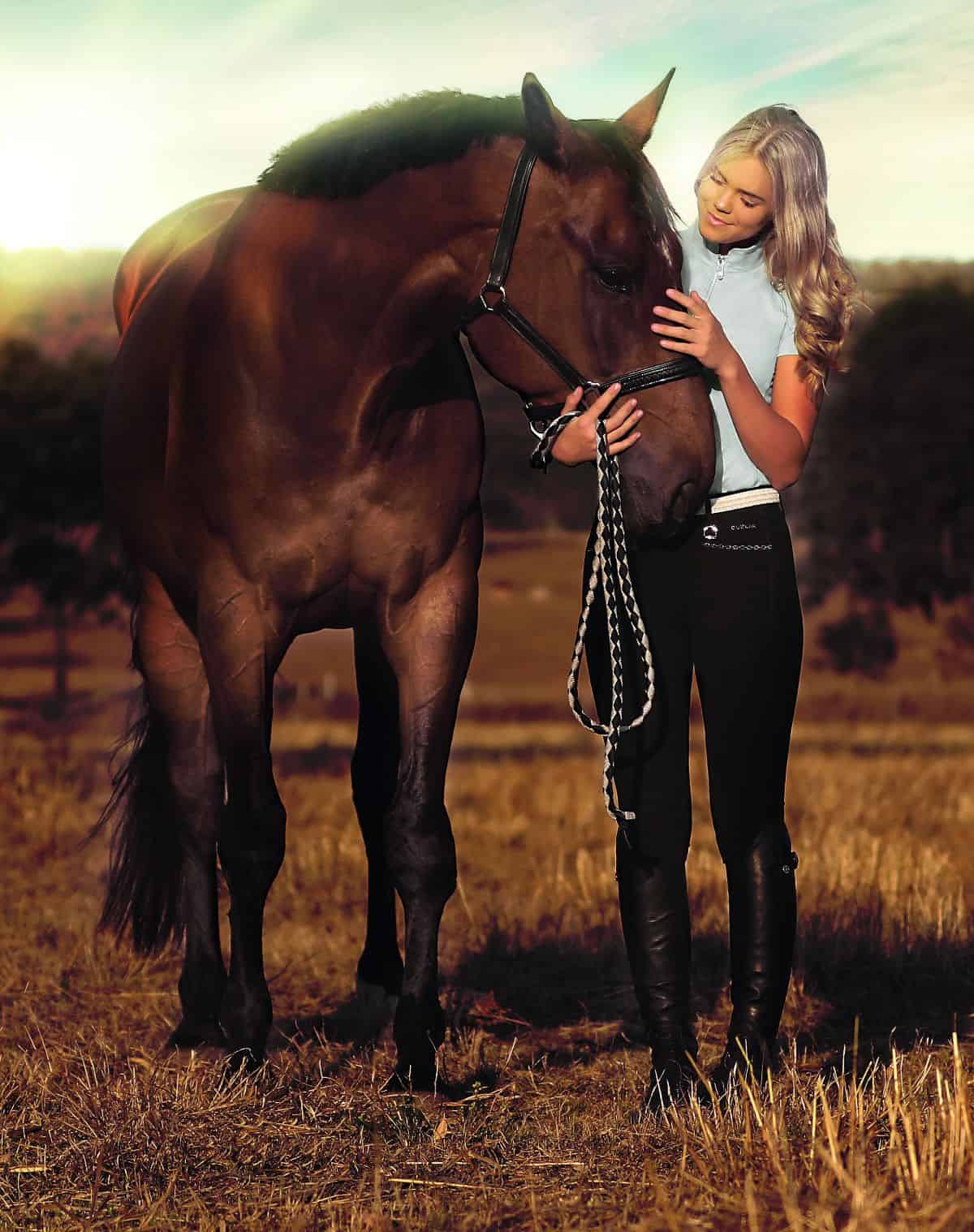 About the Leader Equine Equestrian Festival
The Leader Equine Equestrian Festival is part of Farm World 2024. With events on every day, it's a must see event for horse lovers (and who doesn't love horses!).
The program for the weekend will be available closer to the date.
Check back soon.
For more information about this event, check Carlton Performance Horses via the link below.
We couldn't run this event without



Perhaps you are interested in finding out more about sponsoring this amazing event? Maybe you're keen to learn more about the sponsorship packages and how we can work together and promote each other? Download the Sponsorship Prospectus below.