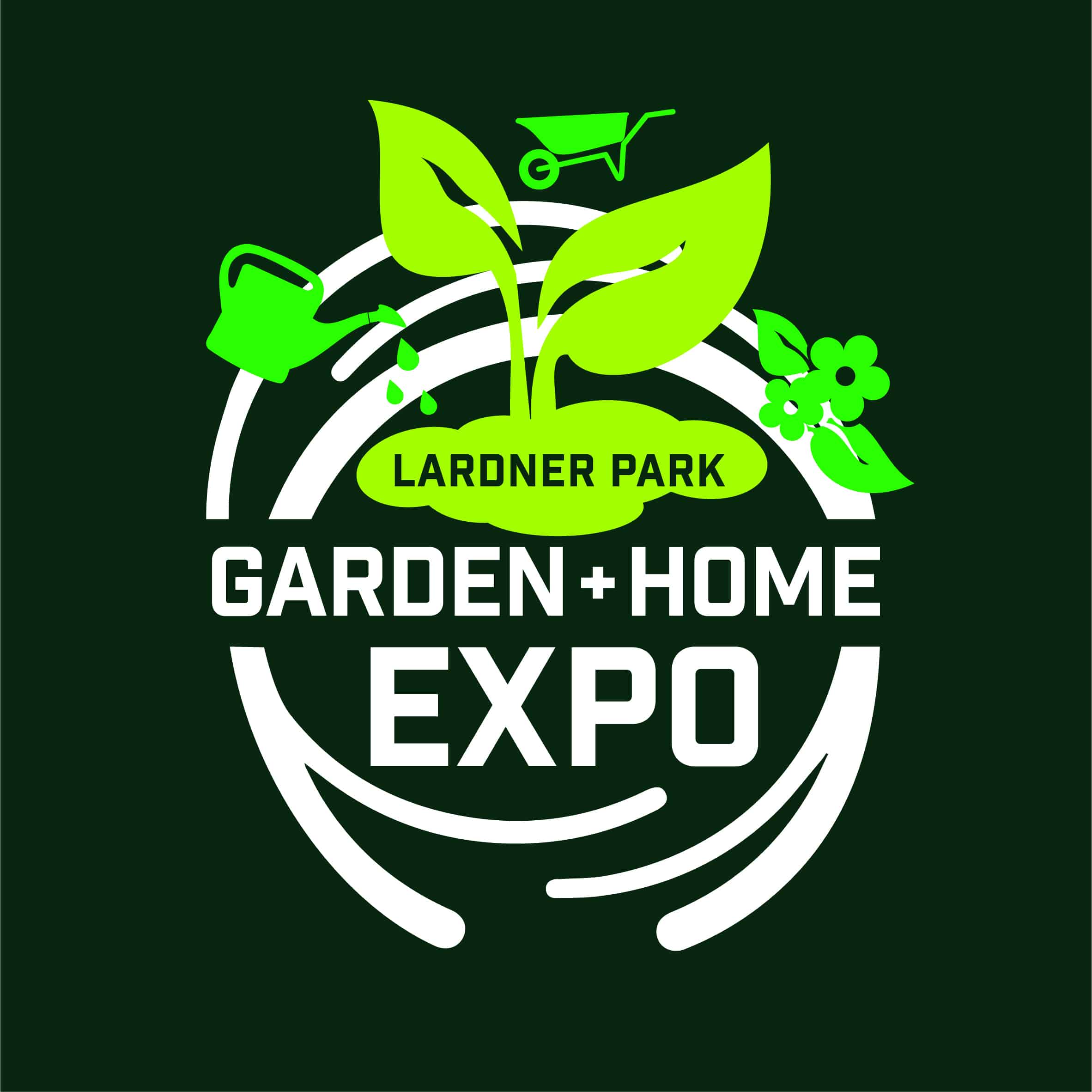 About the Garden & Home Expo
Lardner Park are excited to announce that the popular Gippsland Garden and Home Expo will be returning in 2023.
Formerly run by the hard-working community group, Drouin Lions Club, the Lardner Park team have taken over the reins (with the club's valued assistance) to ensure that exhibitors and patrons experience the splendour of this long-running event once again.
Join us from Saturday 14th to Sunday 15th October, 2023 for the Lardner Park Garden & Home Expo!
We couldn't run this event without the support from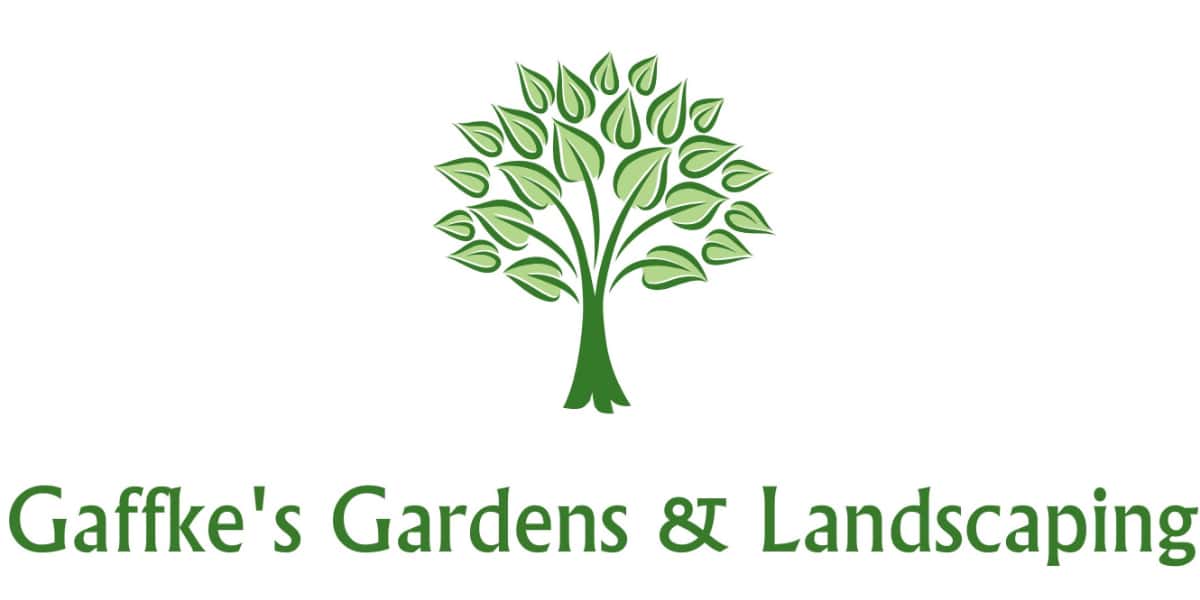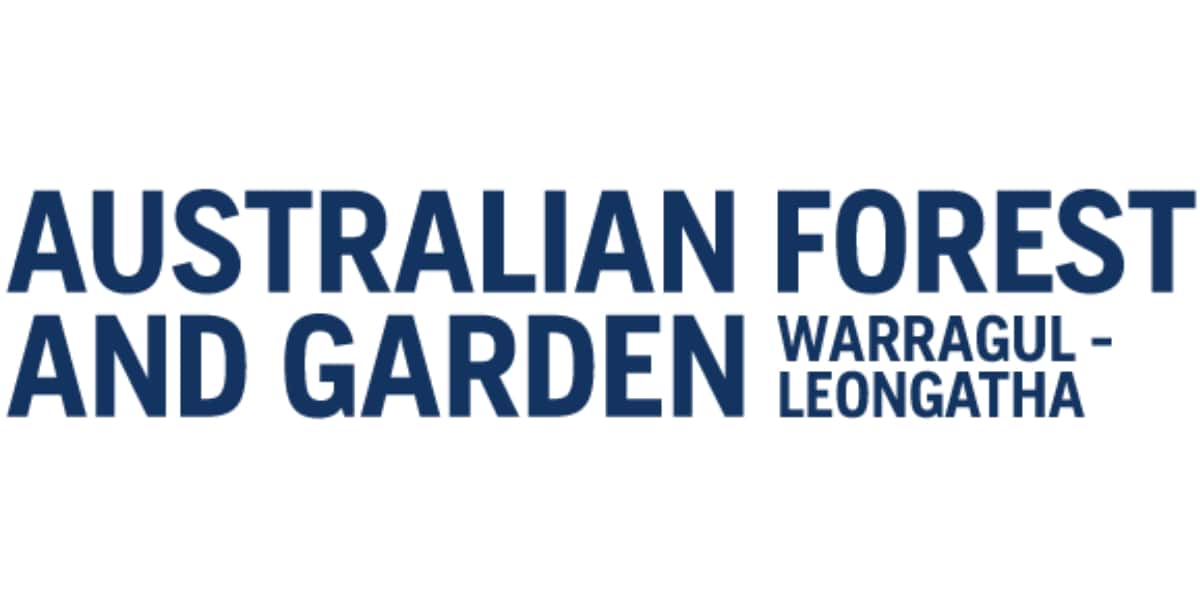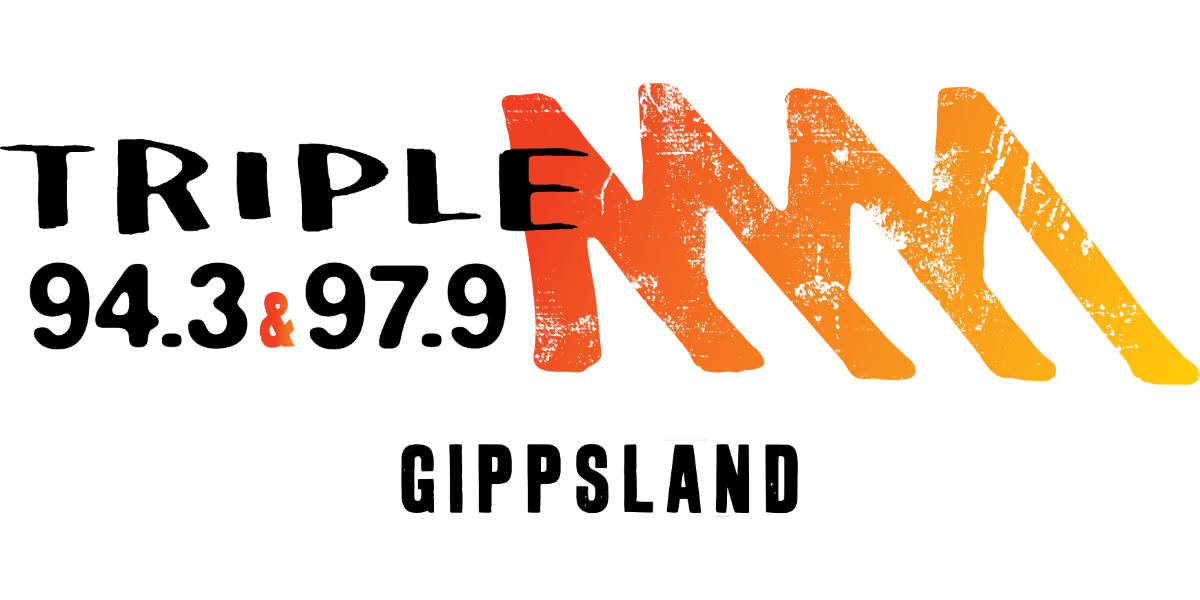 Information for Exhibitors