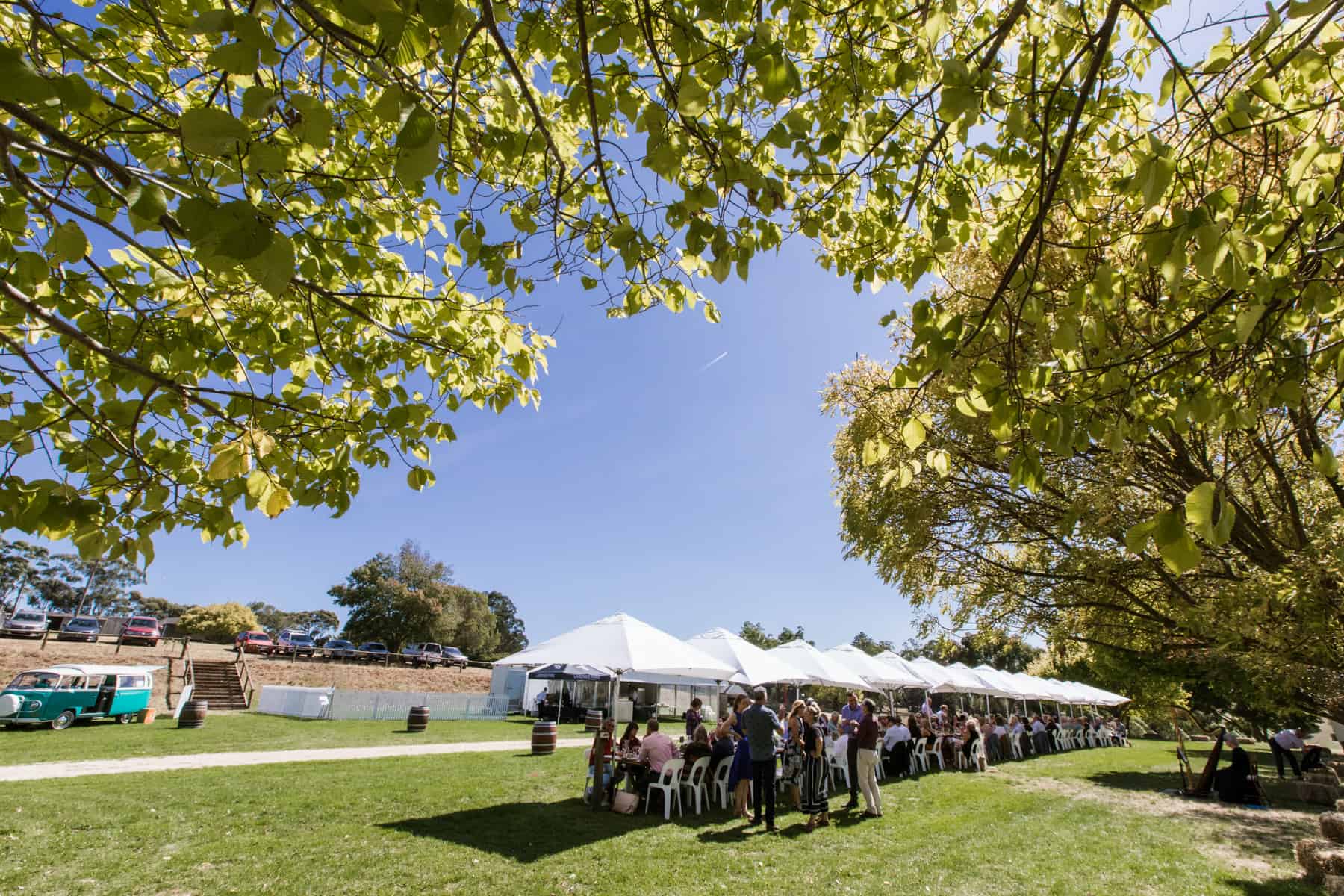 When it comes to diversity, Lardner Park is at the forefront.  As one of the largest conference and event centres in Gippsland with stunning panoramic views, the property boasts in excess of 5,000sqm of flexible undercover and outdoor settings.   From international music festivals to world jousting, outdoor ballet, 4wd shows, school functions, sport and physical challenge events, markets, conferences, drone flying activities and more, this unique destination caters for it all.  The fully accessible, multifaceted 300-acre property is the epitome of event and conference venues.
Situated just 12kms from Warragul and approximately 1 ¼ hours from Melbourne, Lardner Park is conveniently located and easily accessible for exhibitors, delegates and attendees, making it the preferred choice for events and functions within regional Victoria.
The agility of Lardner Park as a destination and the wide range of venue hire options on offer, ensure suitability for almost any type of event or activation you dare to imagine.  We would love to talk to you about the potential of hosting your event at Lardner Park!
So, let's get creative and plan an event together that will get people talking!
Personalised, expert hospitality and event experience
Exceptional catering with curated food and beverage experiences
Versatile and accessible function spaces
State of the art technical and audio-visual equipment
Sensational views of Lardner Park
Host an event like Beyond the Valley.
Aerial view of Lardner Park.
Interested in running your own event at Lardner Park?