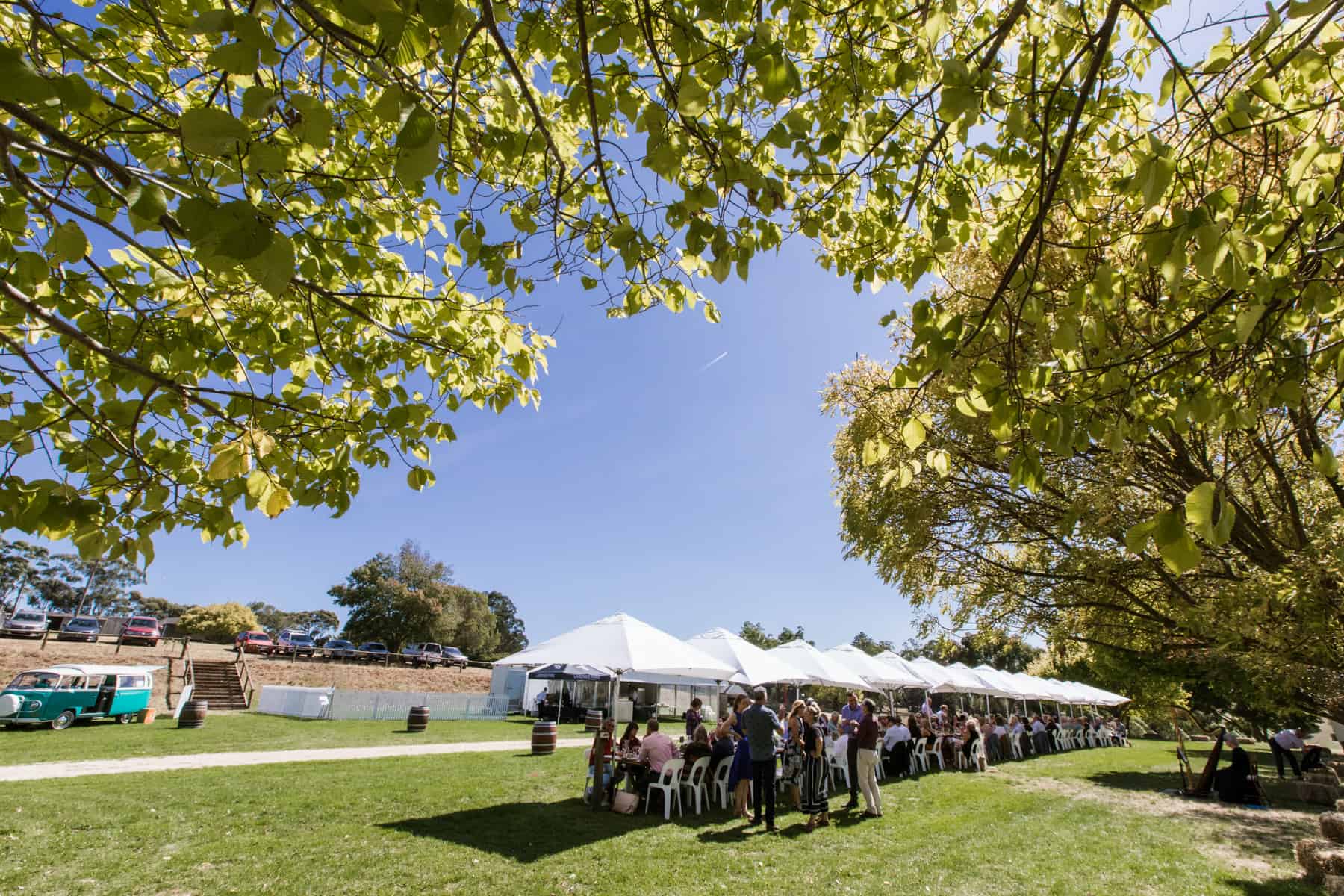 When it comes to diversity, Lardner Park really does have it all.
As one of the largest conference and event centres in Victoria and certainly within Gippsland, with stunning panoramic views, the property boasts in excess of 5,000sqm of flexible undercover pavilions a 1,000 seat Event Centre and 300 acres of outdoor space to play with.
From agricultural events to international music festivals, world jousting championships and a dedicated art gallery space to the home of the Victorian 4wd show, school functions covering debutante balls and valedictory dinners and sport and physical challenge events, craft and food markets, business conferences and so much more.
This unique destination caters for it all.  Our facilities also accommodate overnight caravanning and camping and we have plans to introduce 3.5/4 star short term accommodation in the near future. The fully accessible, multifaceted 300-acre property is the epitome of event, conference and exhibition spaces.
Situated just a few km's from Warragul and approx. 1 hour from Melbourne, Lardner Park is conveniently located and easily accessible for exhibitors, delegates and attendees, making it the preferred choice for events and functions within regional Victoria.
Please contact us, we'd love to hear from you.
Craig Debnam - CEO
mobile: 0418 598 970
Email: craig@lardnerpark.com.au
Pam Ryan - Events Manager
Email: pam@lardnerpark.com.au
Aerial view of Lardner Park.
Interested in running your own event at Lardner Park?